---
Alternative medicine - Massages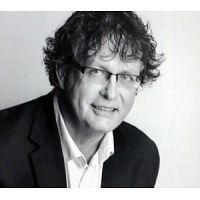 Surrey Chiropractic & Massage
Business - Services / Alternative medicine - Massages

·

Vancouver, British Columbia
At Surrey Family Chiropractic & Massage we take that statement to heart. We close no doors when it comes to your health; rather, we bring together a unique combination of options in each case to keep you active and enjoying life and to treat any probl...

Airport limousine service in hamilton, stoney creek & brantford
Business - Services / Alternative medicine - Massages

·

Hamilton, Ontario
We at Hamilton Airport Limousine Service provide you with our best in every possible way. We are well aware about the area as well as we have good knowledge about the surroundings. We master in providing you in a reliable service 24 hours and 7 days a wee...