Otros servicios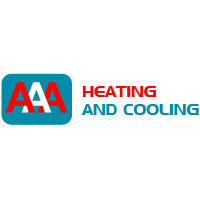 Buy Branded New Air Conditioner Sales in Calgary
Negocios - Servicios / Otros servicios

·

Calgary, Alberta
AAA Heating and Cooling is one of the most trusted and reliable cooling contractor company in Calgary city. For new energy efficient Air Conditioner sales, contact soon at our company or call at 587-437-3308.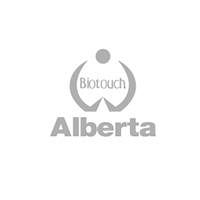 Certified Permanent Makeup Professionals in Calgary
Negocios - Servicios / Otros servicios

·

Calgary, Alberta
Biotouch Alberta provides only a trained make-up artist to perform permanent Makeup treatment. The specialist techniques used for a variety of permanent cosmetic enhancements for Skin Revision, Microblading, Eyelash Extensions and other Makeup solution an...